NOURISH AND NURTURE YOUR BODY
 BSC Dietetics, PG Dip Diet (UN); PDM (BA) (WBS) 
Key nutrition tips for healthy eating:

Minimally Processed
Eat a good variety of minimally processed foods that are as close to their natural state as possible.

Plan
Planning, perseverance and consistency are key.

Keep Active
Keep moving; find something that you enjoy, establish a good routine and reap the rewards.

Moderation
Don't deprive yourself; strive for an 80:20 approach, allowing balance and moderation.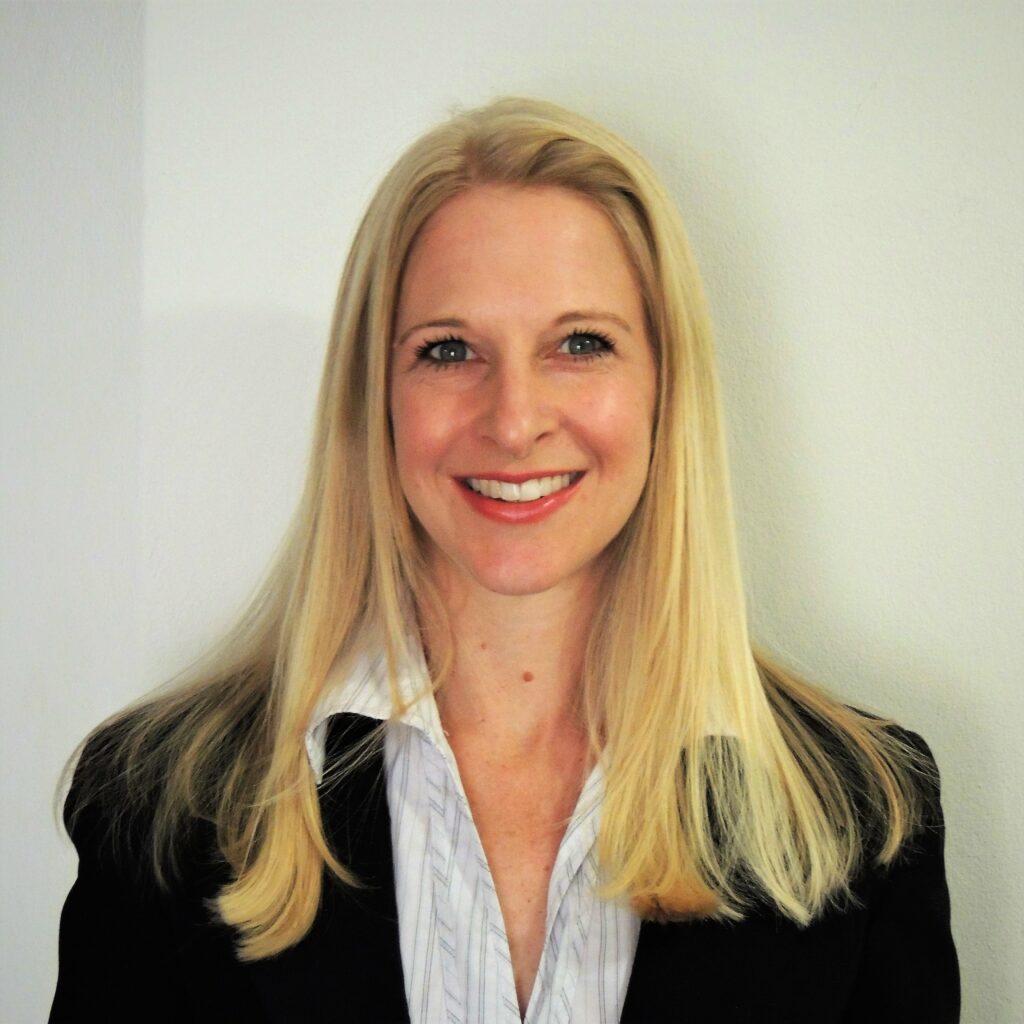 BSC Dietetics, PG Dip Diet (UN); PDM (BA) (WBS)
I am a registered dietitian with a passion for nutrition, health and wellness.  I have a Bachelor of Science in Dietetics, Postgraduate Diploma in Dietetics and Postgraduate Diploma in Management (Business Administration). I am registered with the Health Professions Council of South Africa (HPCSA) and the Association for Dietetics in South Africa (ADSA).  I strive to keep up to date with the latest scientific information and dietary trends through regular attendance of workshops and accessing up to date peer reviewed journals and articles.
Contact me to book and appointment or for more information. I offer skype and telephonic consults for those who cannot come into my practice.
Give us a call on 082 805 7779